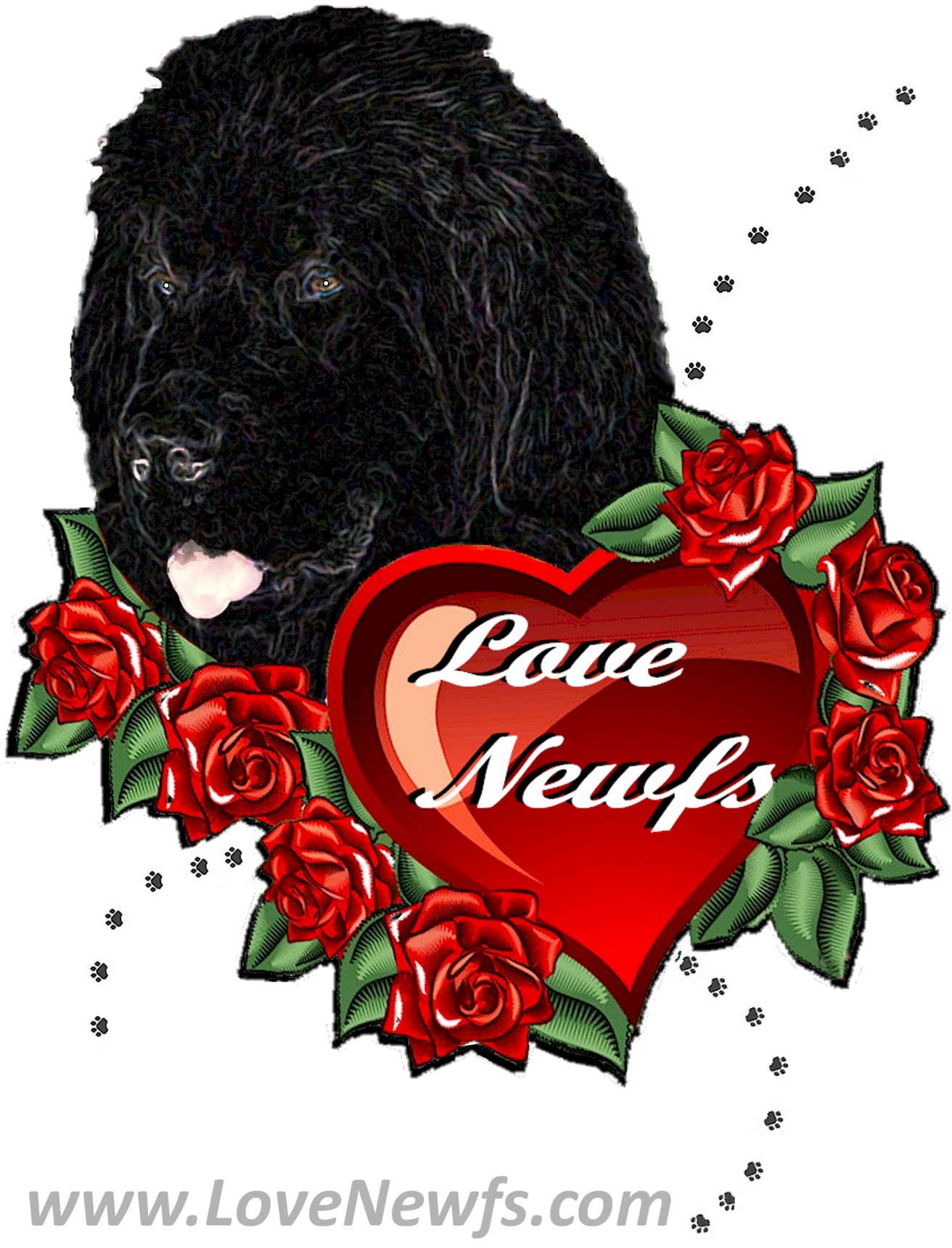 Love Newfs
SITE UNDER CONSTRUCTION
During this time, please visit us on Facebook
Anyone who loves these big balls of fur will take great pleasure in perusing this site...
Unique Newfoundland Dog items and gifts, novelty items, and must-haves!!!
FREE - MOST EVERYTHING ON THIS SITE IS FREE!!!
I am proudly owned by BamBam and just can't get enough of him... so I can relate to the passion.

New, exclusive Newf products are constantly being added to the site.
Please check back soon and thank you for your patronage.
If you have any questions, please send me a woof!
Gina